Meet the Staff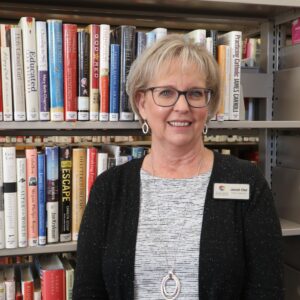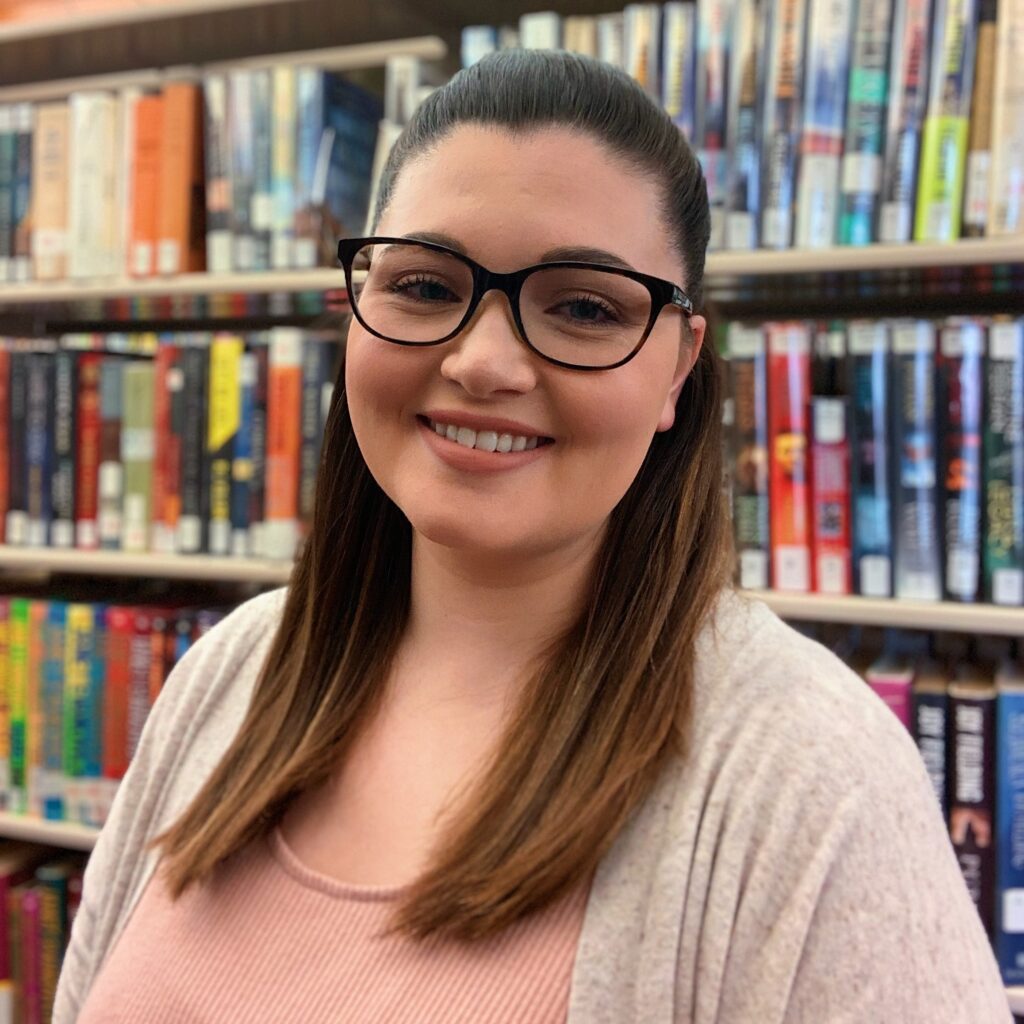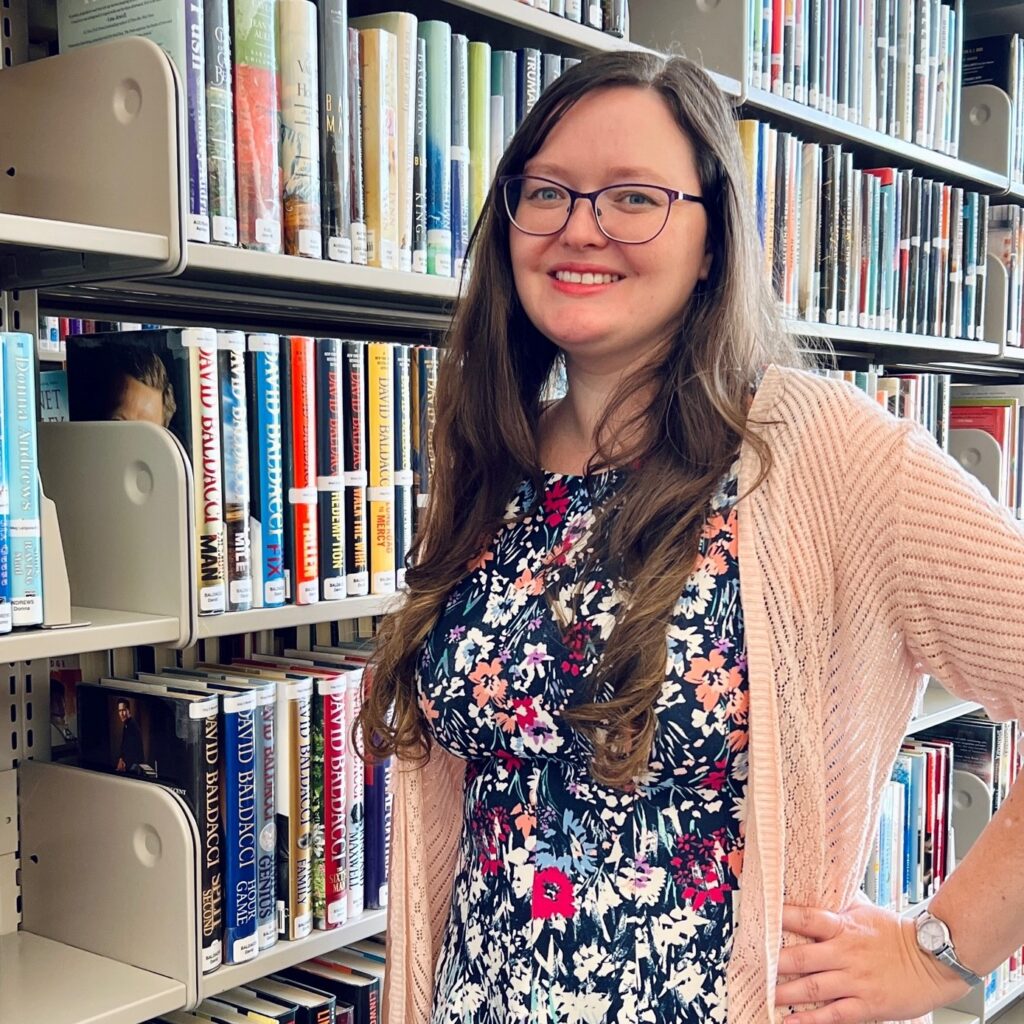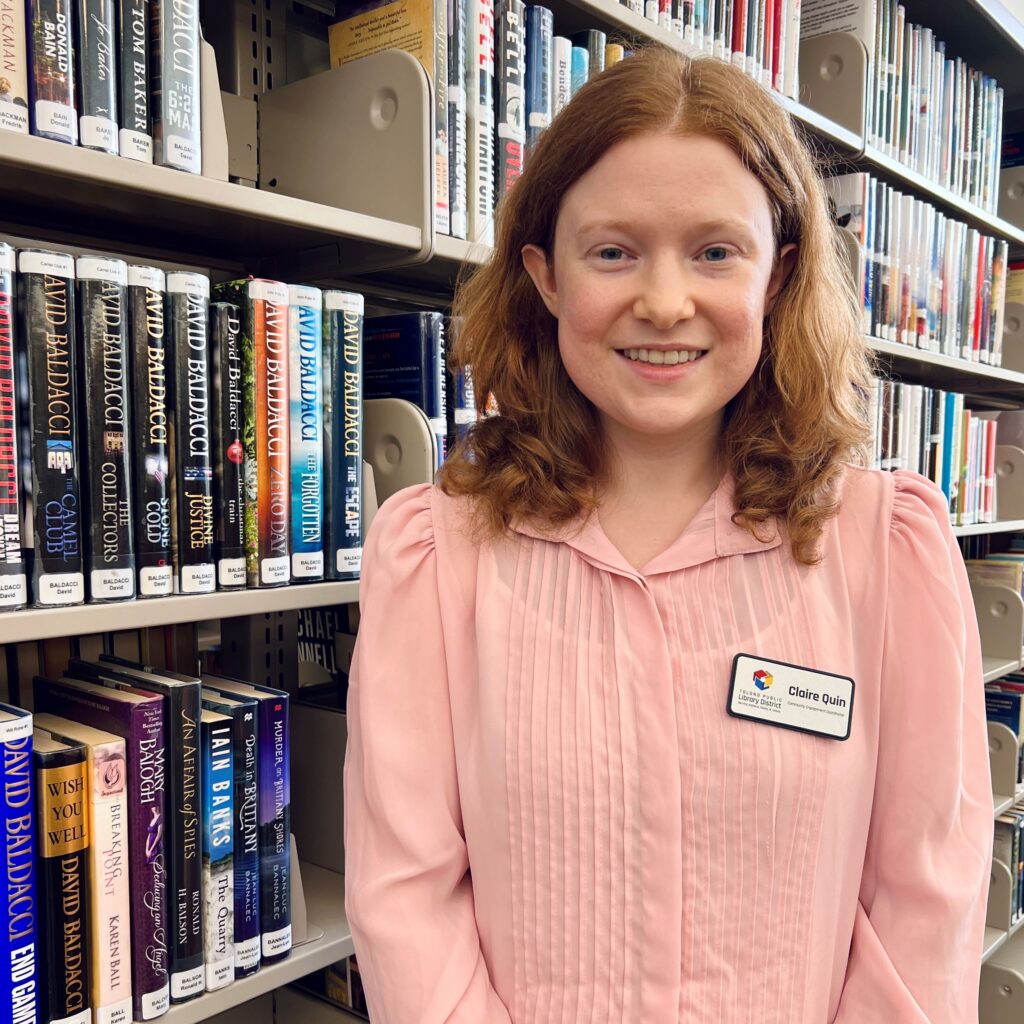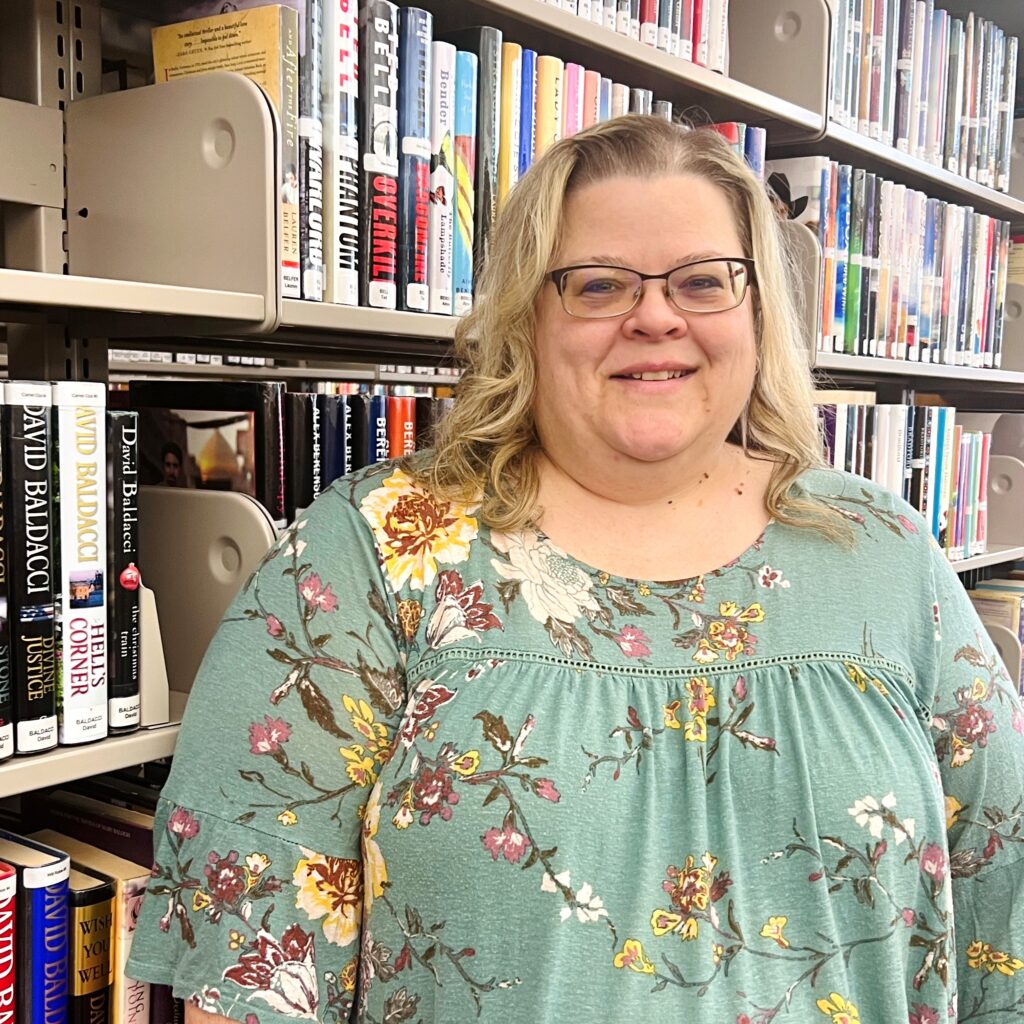 Library Clerks:
Amber
Anna
Heather
Judy
Rylan
Employment Opportunities:
The Tolono Public Library District is seeking a dedicated professional to serve as its next Library Director who will focus on moving the library forward by concentrating on community engagement.
The Library Director is responsible for the operations of the library and the development as well as the implementation of its service program. Specific duties include managing, planning, organizing, coordinating, and supervising the library and staff. The Library Director performs managerial and administrative responsibilities related to personnel, budget, building maintenance, and library operations and services in compliance with the Board of Trustees' policies. The Library Director reports directly to the Board of Trustees.
For more information, please see the full position announcement here.
Current Pooled Vacancies:
"Pooled" positions are positions the Library accepts applications for all of the time. That way when a job becomes available, we can quickly review applications, set up interviews, and hire.
To be considered for our pooled position, fill out and email the application to Janet Cler at jcler@tolonolibrary.org.
Note: We keep applications on file for one year, so remember to keep your application updated if your information has changed.