Children's Area
Welcome to the Children's Area!
This area of the Library is a wonderful destination for engaging your child in lifelong learning. Come enjoy a vast selection of stories, puzzles, and games all situated in a relaxing and inviting area to connect with your child.
The Tolono Public Library District hopes to contribute to your child's education and entertainment by offering a variety of print and audiovisual materials, as well as programs offered for children of all ages.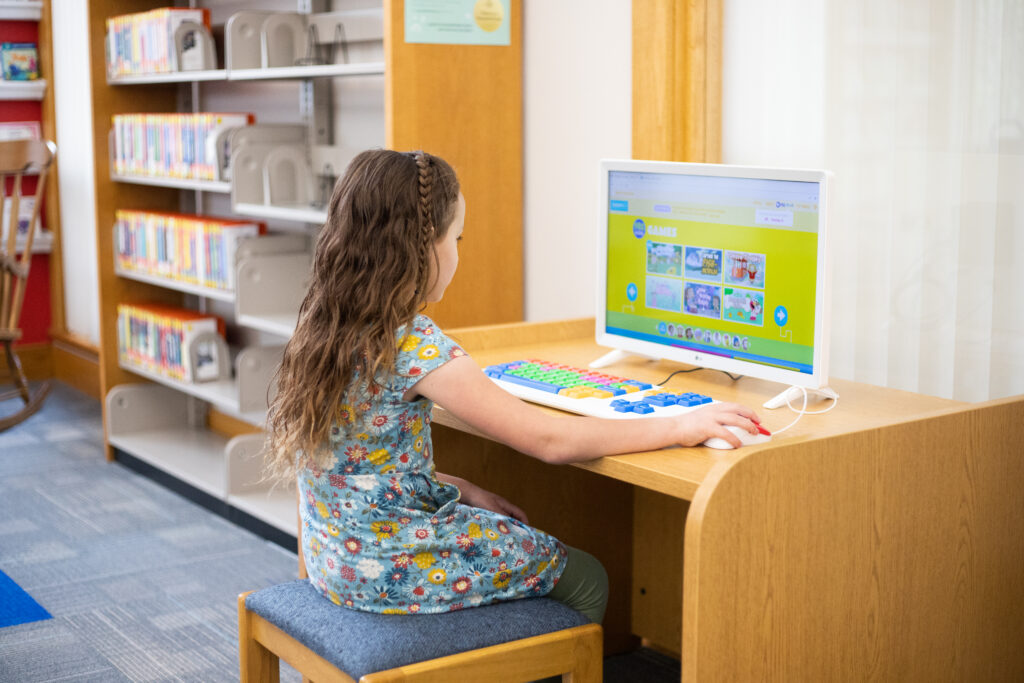 Children's Book Collection
Board Books
Picture Books
Learning to Read Books
Chapter Books
Easy Graphic Novels
Juvenile Book Collection
Fiction
Non-Fiction
Biographies
Juvenile Graphic Novels
Media Collection
Audiobooks
Book & CD Kits
Juvenile DVDs
Playaways
Launchpads
Wonderbooks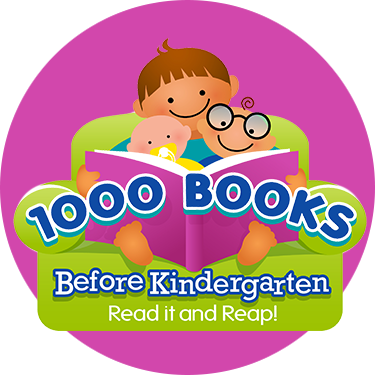 It is never too early to start reading to your children! An early predictor of school achievement is being read to during childhood, and the Tolono Public Library District's 1,000 Books Before Kindergarten reading program is here to help!
This year-round, continuous program is designed to help parents and caregivers prepare children for kindergarten. Children aged newborn to five years who have not yet started kindergarten may join this self-paced program.
To get started, stop by the Circulation Desk at the Library to register your child!
Tips for Parents
Parents and caregivers are responsible for the behavior of their children while they are in the Library. The Tolono Public Library District is committed to helping children with activities related to the Library. However, the Library is not responsible for the safety of children left unattended.
Preschool children may not be left unattended in the Library. Parents and caregivers are expected to remain in the building in case of an emergency.
For more information on unattended children in the Library, please read our General Policy.